Browsing articles in "Revealed Recordings"
Hardwell, one of the hottest dutch DJ since Tiesto entered the scene has proven once again that he's one of the best at what he does. This time, together with Funkadelic he lets us taste at the master slam of dutch house music. This is the worldwide release of Kontiki. Check it out!
O.L.H
Signed to Axtone Records, NO_ID are quickly becoming a force to be reckoned with in the EDM world. The Dutch duo really hit it big in 2012, with their track 'How R U Feeling Right Now' which was released by Diffused Music and remixed by Michael Woods himself. Their new tune Zelda will be released via Hardwell's own imprint Revealed Recordings.  Check out the original mix and Hardwell's edit of Zelda below. Both tracks will be released March 26th.
NO_ID & Martin Volt – Zelda by Revealed Recordings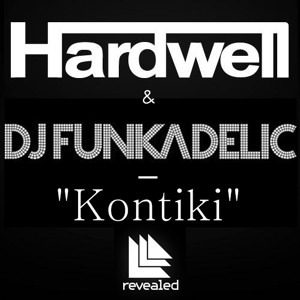 Hardwell collaborates with Dannic(DJ Funkadelic) and the result is of course a real club-banger. The track called "Kontiki" will blow your ears and and we can't for the release.
Out soon via Revealed Recordings.
/AndyH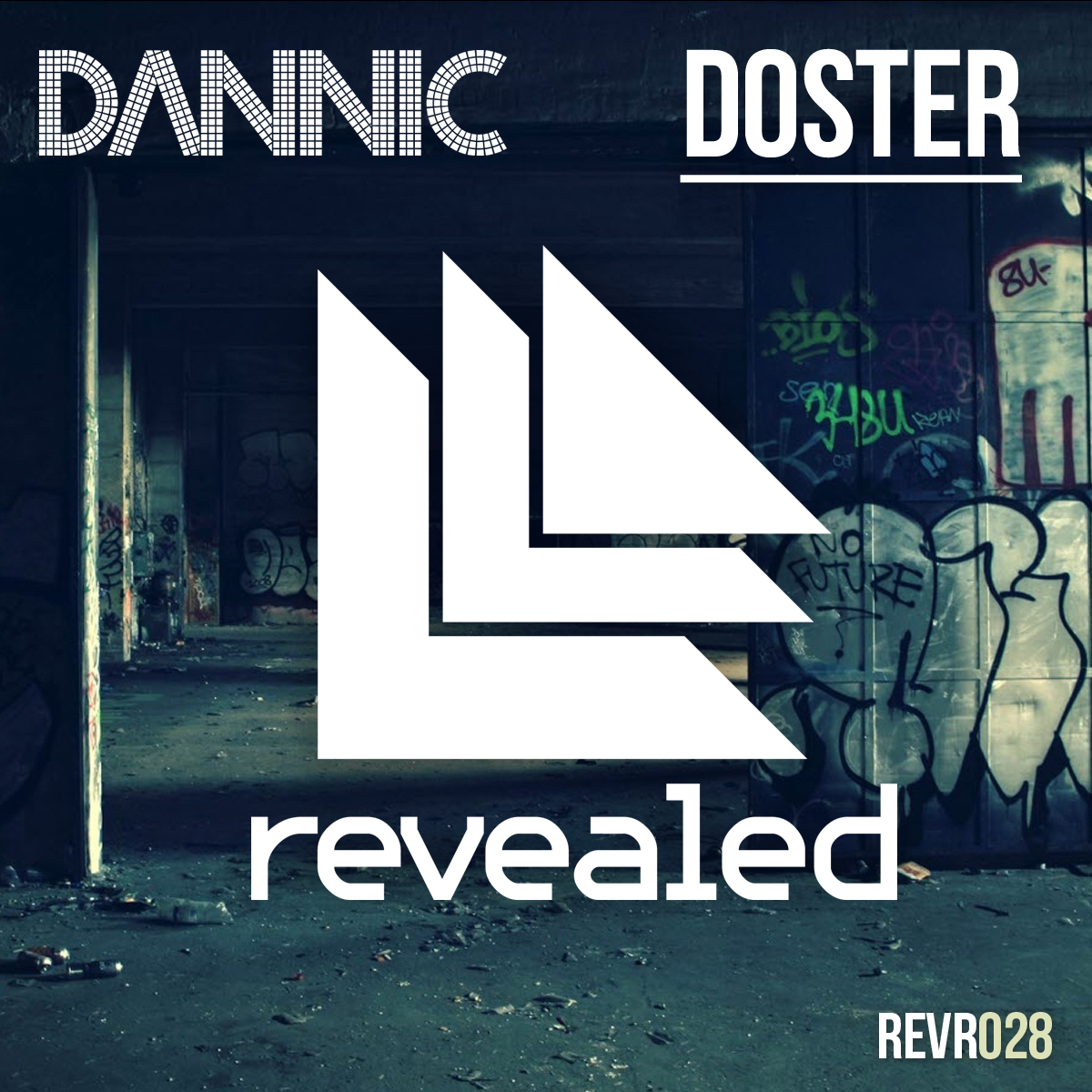 A new release from Revealed Recordings and it's the talented DJ Dannic. His former name were DJ Funkadelic but he changed it and this is his first release under that name. This track has been supported by Hardwell, Ingrosso and Nicky Romero. Massive tune that fits perfect at Hardwell's label. Buy it on Beatport now!
/AndyH
Dannic who recently changed name from Dj Funkadelic gets his first bright lights on the Dj scene. Signed by the hottest record label around the globe right now, Revealed Recordings, there's no signs of failure pointing at him. Revealed, which recently released Hardwells's Spaceman, releases the preview of Dannic's future track Doster.
Check it out and stay tuned for more info.
O.L.H